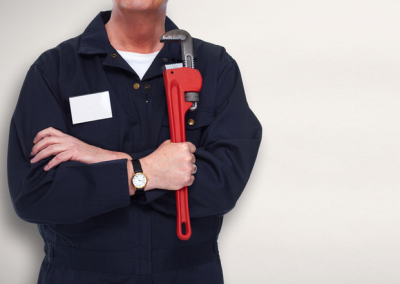 Make sure to choose a company with a long history of experience to install your septic tank in Orlando. This is not something that's simple and easy to do. It requires solid know-how to get everything right. When you work with a qualified company, you don't have the headaches during and after the project to make your life more complicated.
There are a number of matters to consider. These matters include the size of the tank and location of the drainfield. Making these critical decisions can impact the installation now and in the future.
The Right Choice Ensures Project Success
Generalized knowledge is not what you need when it comes to septic systems. Most plumbers who work on these systems do not always have the experience necessary to work on your system. Wrong decisions could cost you lots of money and provide endless headaches. Purchasing a tank that is not big enough to meet the needs of you and your family can cause issues. You can also have problems when the drainfield is placed in the wrong place. This can lead to environmental contamination.
Enlist a company with plenty of working knowledge, as well as the qualifications and credentials to back them up. Doing this ensures you are working with experts who have the skills necessary to install your septic tank and system.